Project Mala School Guria is located at Village Guria on the Varanasi - Allahabad G.T. Road around 35 Kms from the Varanasi main railway station. Guria school was established in 1989; it now has a strength of 462 children from class 1 to class 8. It has 9 class rooms, a big dining hall and two rooms for extra curricular activities. The total area of the school is around 67,000 sq. ft that includes a large play ground as well.
Project Mala School Guria serves 15 villages within its 4 km radius. Most of the children walk to school except those who are lucky enough to have bicycles.
The villages served by Guria School are Guria, Shivrampur, Ramachanderpur, Thathra, Mahamalpur, Mahadvepur, Bihara, Bhainsa, Piparia, Babusarai, Katka, Gaurali Padao, Gaurali, Charraha and Singhapur.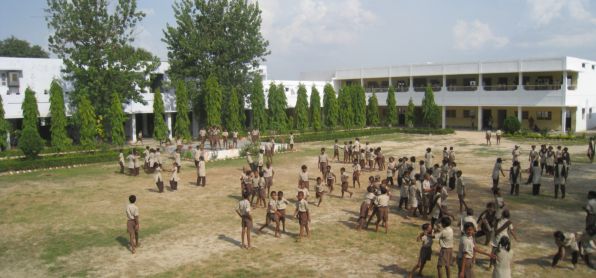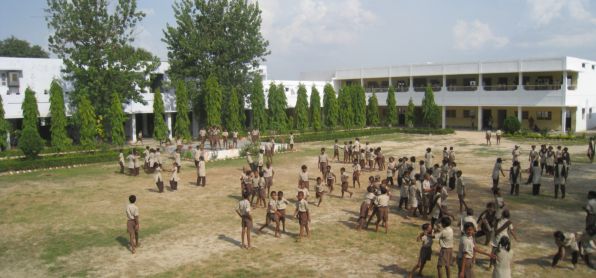 <![if !IE]> <![endif]>